DIY SOS – Mitchelstown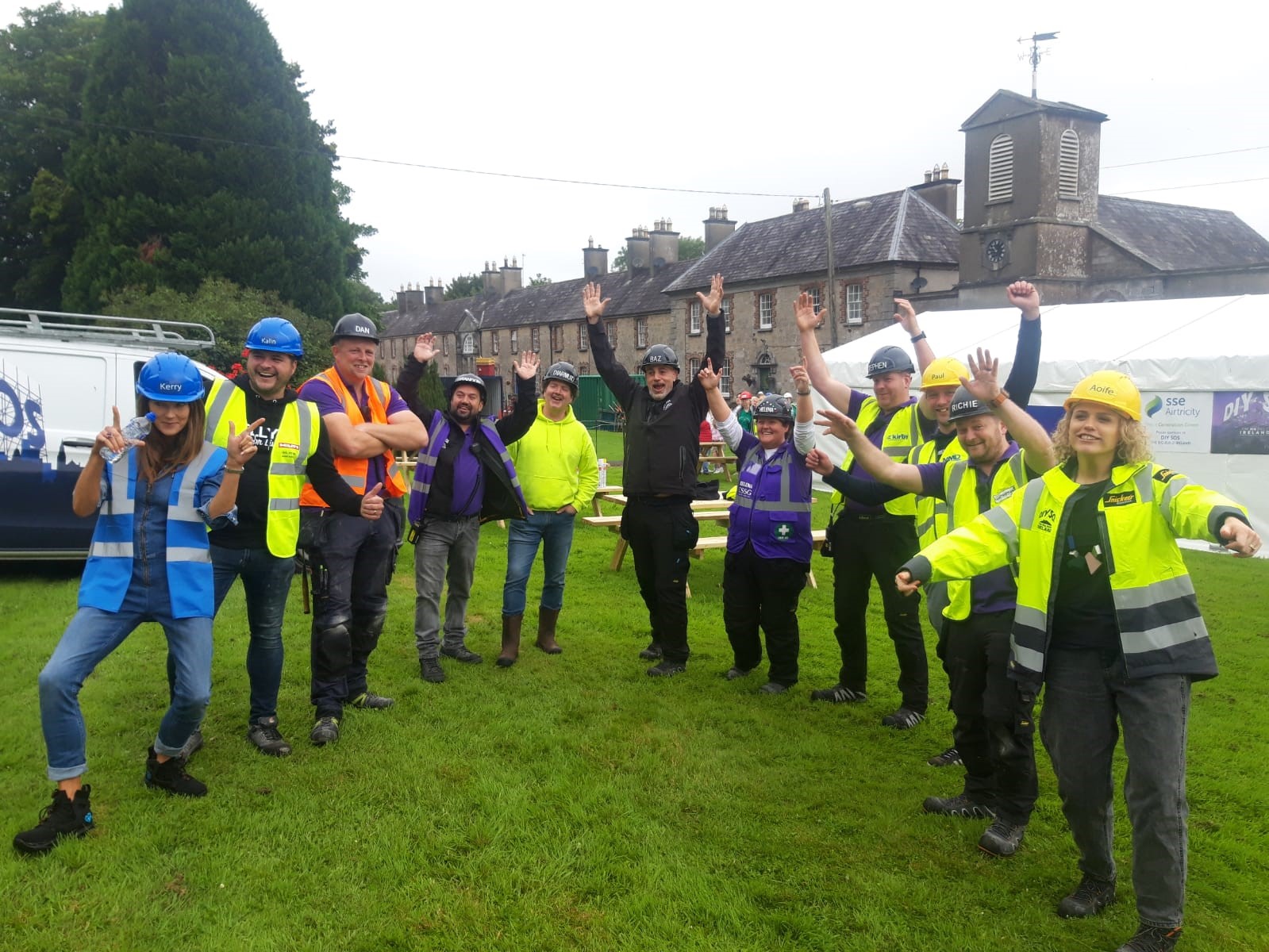 DIY SOS Project Kick-Off: We are delighted to announce our involvement in our second DIY SOS project. Headed up by MMD Construction Contracts Manager Brandon Duarte, with an amazing group of volunteers, and national and local suppliers, this project will six houses overhauled in just 9 days!
We are honoured to be part of the project, and to have the opportunity to make a positive impact on the lives some very deserving families.
Best of luck to all involved!