Our Company
MMD Construction is a progressive and dynamic building and civil engineering company based in Cork, Ireland. The Company prides itself in its capacity to apply optimum professionalism in the management of all projects. Our personalised and meticulous approach to projects is the distinguishing factor upon which our company's reputation for excellence in project delivery is based. From inception to completion, our experienced professional employees offer expert advice, to a standard that has led us to the forefront of our industry.
Our collective experience and expertise allow us to offer a diverse range of services;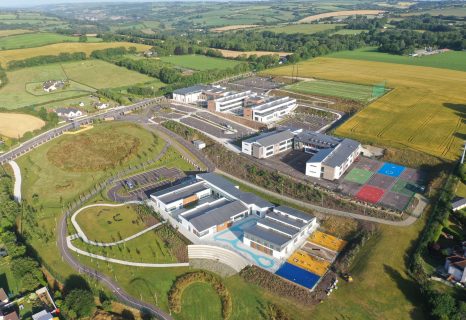 Traditional Contracting
Traditional Contracting is the primary activity of MMD Construction. We have been undertaking Traditional Contracting projects successfully for the past three decades and offer the complete range of services associated with these projects.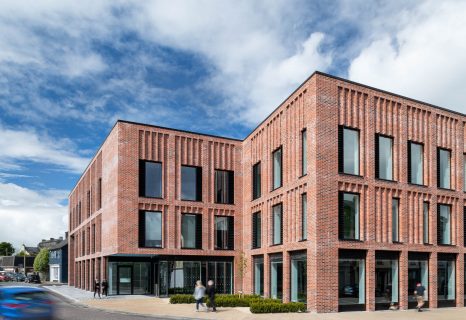 Design & Build
Working in a design and build capacity allows us to act as a single point of contact between our clients and the team of specialists involved in realising their project. We partner with the best consultants to deliver a service that provides confidence and peace of mind for our clients.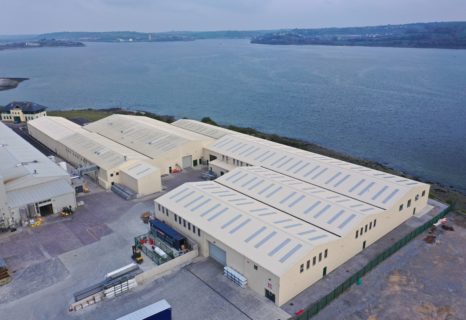 Management Contracting
Management Contracting is based on a fully transparent cost approach where MMD Construction and our clients have a shared financial objective and work in a collaborative manner, to ensure the design, specification and program fit the budget. This service offers our clients the benefit of flexibility to make design changes and choices at short notice, contingent risk management, clear cost planning and ongoing programme improvements.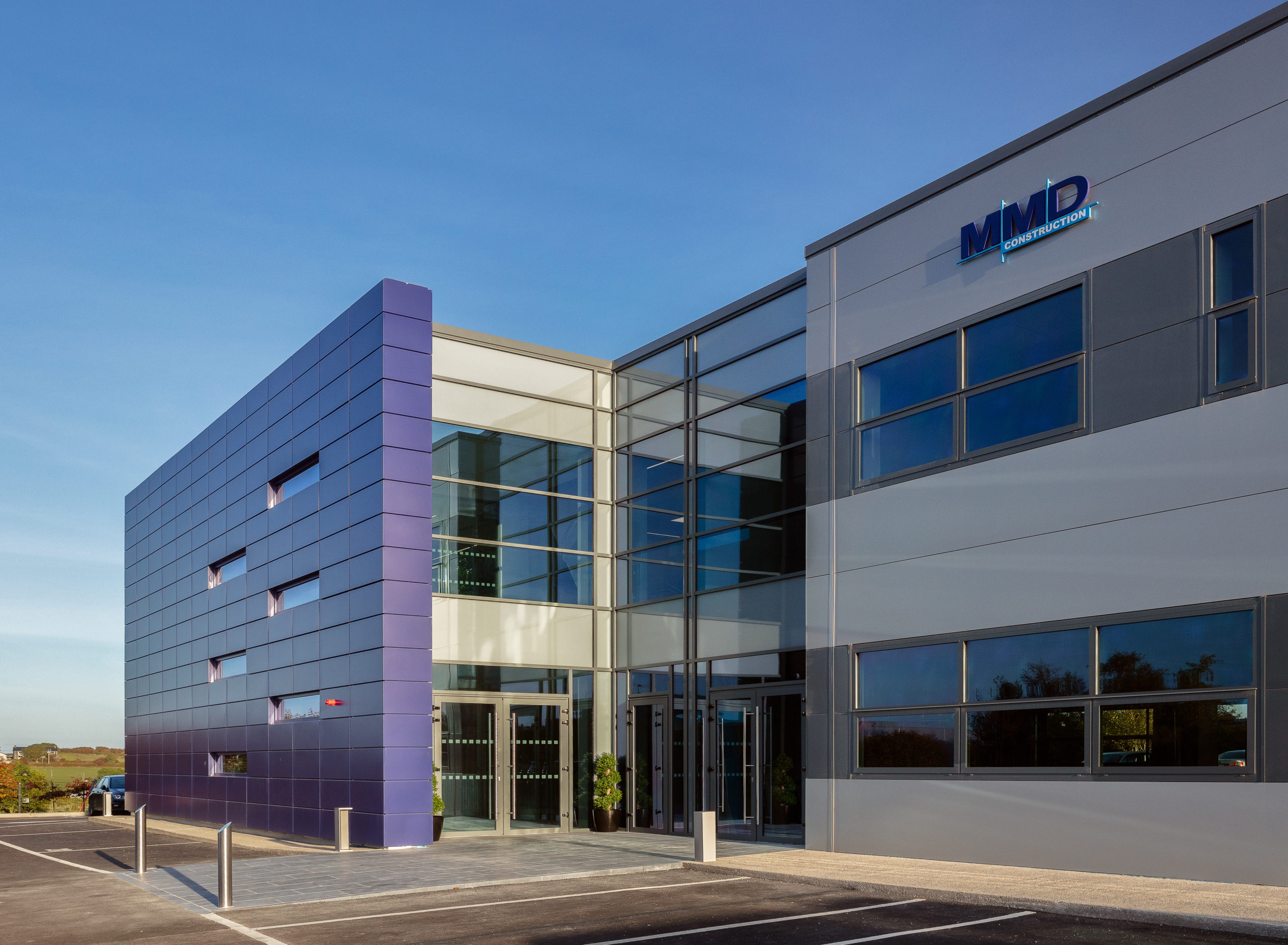 Who We Are
For the past three decades, MMD Construction has helped Clients complete 100's of projects throughout Ireland. Differentiated by the quality of our people and our relentless drive to deliver the most successful outcomes, we align our capabilities to our Clients' objectives to create a lasting positive impact.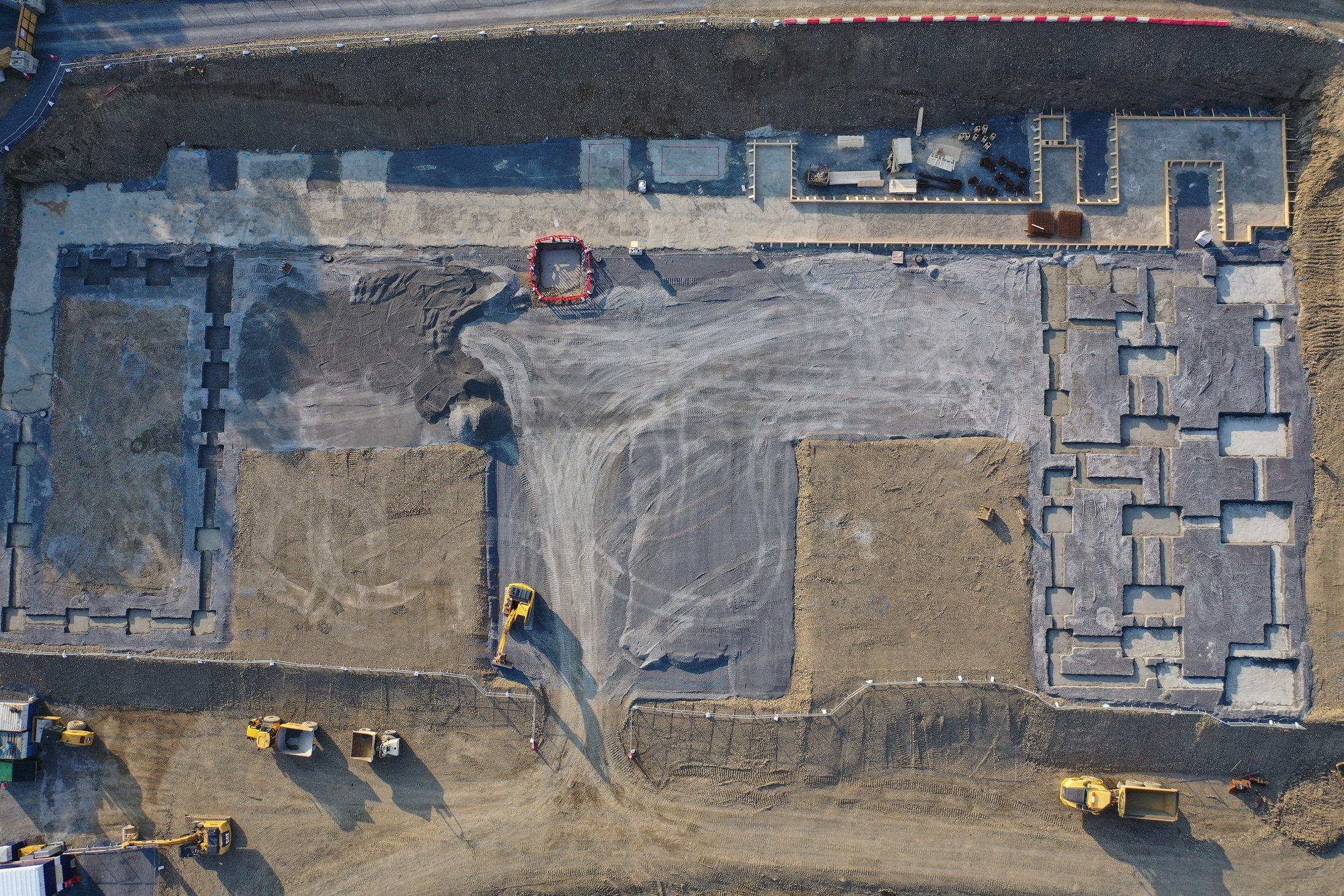 How We Work
Our people bring their technical knowledge, experience, and resourcefulness to the delivery of our construction services. As a leading contractor in Ireland, we are specialists in all major market segments, including healthcare, education, commercial, pharmaceutical, retail and residential. Driven by a commitment to continuous improvement, we embrace Building Information Modelling and Lean Construction methods to improve efficiency and enhance client value.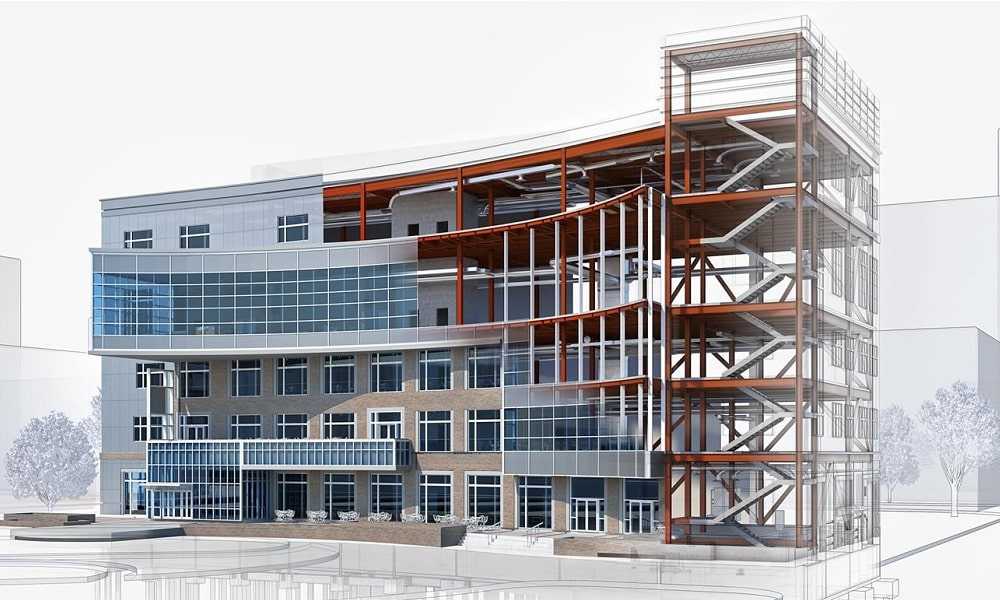 Innovation
Today, we apply a deliberate approach to innovation which channels the ingenuity of our people and partners to advance breakthroughs that deliver new value to our clients. We invest in training our people in technological innovations that are redefining the construction industry. BIM solutions allow us to explore and evaluate a project's constructability prior to the building phase, so we can improve cost reliability and detect any potential clashes before work begins. BIM solutions help us to increase coordination between stakeholders throughout the design and construction process.
OUR RESOURCES
The expertise of our employees is the basis on which our core construction competencies rely, and it has been that way for the last three decades. Owing to our many years of presence on site and our extensive technical and project-management know-how, we are capable of delivering the most ambitious of projects.
Click the links below to read more about our resources;
Featured Current Projects
Featured Past Projects
Interested in working with us?
Click below to view the latest career opportunities that are available with MMD.
We look forward to hearing from you.